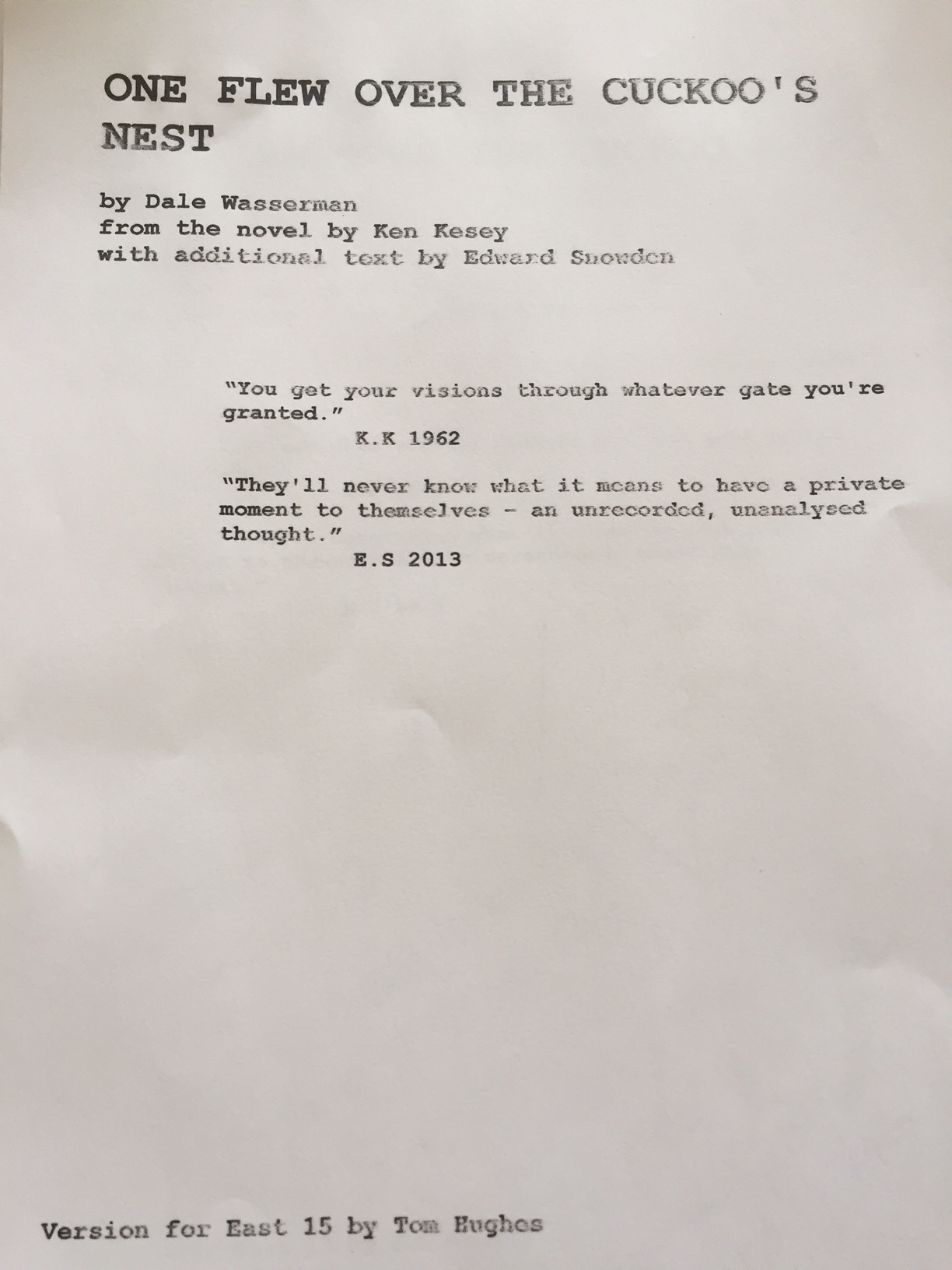 Middle School Morning Exercises
In China (and, according to ensemble member Ved Sapru, in India also), young people are forced to do morning exercises each morning. It's a pretty amazing sight.
Apple store employees
On a recent trip to the Apple Store I got fascinated by these guys. The way that they have to wear the same shirt but are allowed to choose their own trousers and shoes. The way that some of them have earpieces. The way that they are so darn helpful.
Google offices
Oh man I'd love to go here. Or to the Facebook one.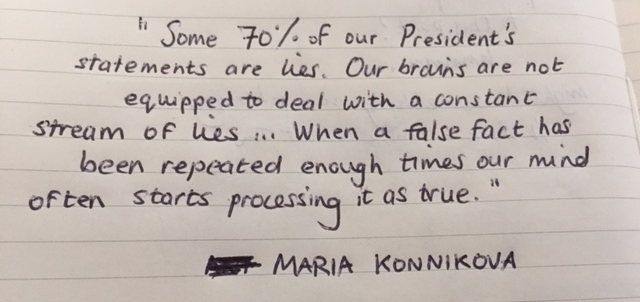 Misinformation
The quotation is from an especially excellent episode of the always brilliant podcast THE GIST. I'm interested in the flexible tactics that regimes use to sustain themselves.
Rosa Luxemburg
I have this stuck in my comp book for this project.
Edward Snowden's Alternative Christmas Message
We're using some of the text from this 2013 video broadcast by Channel 4. It's fascinating how well it integrates with Kesey's text.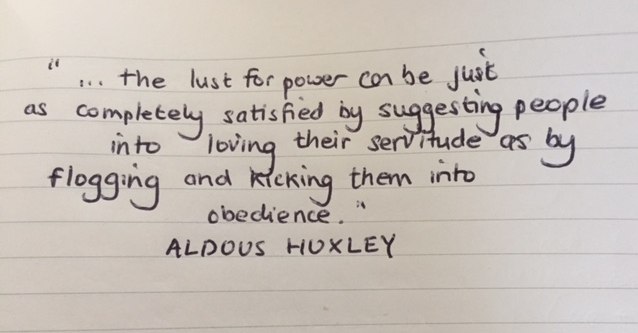 Manufacturing consent
This quotation was sent to me a day into the project by ensemble member Michael Grieser-Johns.
MC5-KICK OUT THE JAMS
This is a very popular warm-up song that will probably find its way into the show.